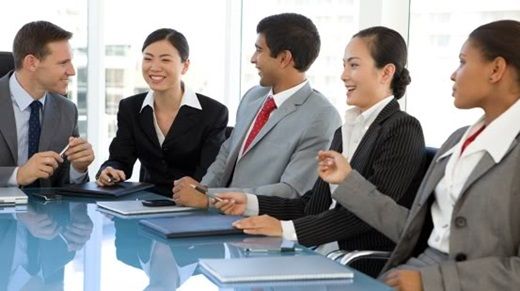 TODAY'S CAREER PTE. LTD.
is a member of Singapore Staffing Association since 1996.
Our corporate philosophy of service quality has always been proactive, personalized employment services tailored to your specific business or career needs. Since our incorporation in 1996, we have not stopped adding value to organizations and individuals. Above all else, we are always able to discover the most outstanding choice for an individual or organization through comprehensive and detailed screening and evaluation processes.
• Executive Search
• Permanent Placement
• Temporary Placement
• Contract Services
TODAY'S CAREER PTE. LTD. welcomes your resume any day and any time. You can send them via email, fax or post. By connecting with us, you will be able to leverage on our extensive network of organizations, and assisted by our friendly consultants to fill up suitable openings by our clients:-
Assistant Supervisor (Procurement /Jurong/ MNC) (DSO 280126)
jobsDB Ref. JSG400003003462672
EA License No 96C3160
5 days work week
MNC
Jurong (Transport provided)
Supervise warehouse operation, import and export logistics control and coordinate with forwarder

Ensure smooth flow of logistics activities, including transportation, shipment and distribution of all materials and products.

Ensure strict adherence to workplace safety and health requirements

Thrive for management goal achievement & continuous improvement

Diploma in Supply Chain / Logistics Management or relevant
Experience in warehouse management an added advantage

Good communication skills
Positive working attitude with initiative and attention to details


Interested candidates, please state last / expected salaries, notice period together with a recent photograph. (In MS Words format preferred)
Attn: Serene Ong (Registration No.: R1102059)
TODAY'S CAREER PTE. LTD.
10 Anson Road International Plaza #30-13
Singapore 079903
Fax: 6227 6121
Employment Agency Number: 96C3160
GST Registration Number: 201008417C